ABOUT
Fortunes of Kitulgala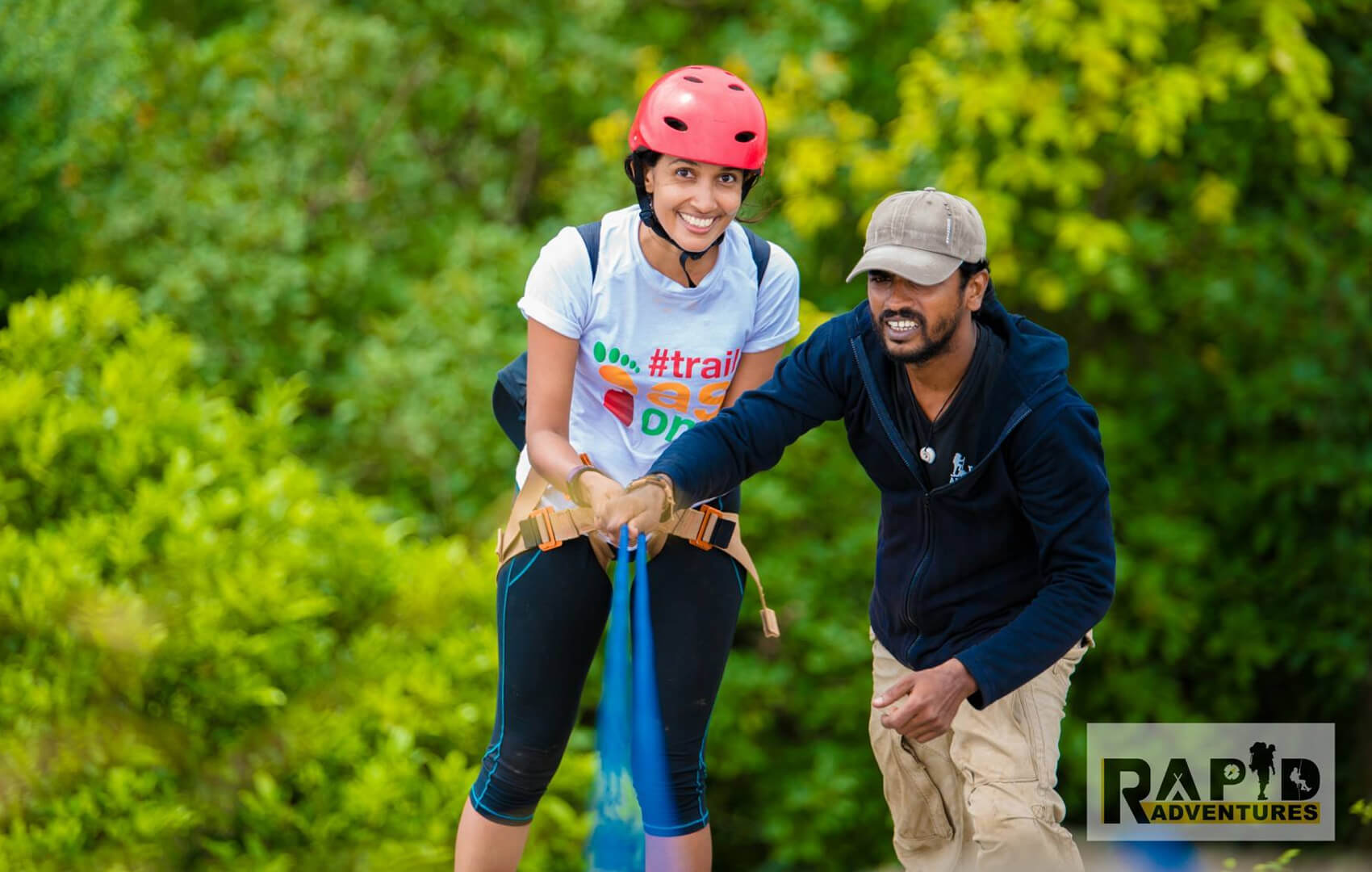 Kitulgala Is a small town which is located in the wet zone of Sri Lanka. Mostly kitulgala was famously known for The Academy award winning Movie "The Bridge On The Kwai River" which was filmed on the Kelani River of Sri Lanka. Kitulgala was secondly known for the Adventure Sport White Water Rafting.
In the wet zone forest area you'll find one of Sri Lanka's finest locations, splendid and rich with nature's gifts. Sri Lanka preserves natural beauty by protecting it, the people do not let any harm come to the nature of animals and plants. Kitulgala goes through two monsoons each year and is titled the wettest place in the whole country, Kitulgala is famous for the exotic birds that roam the sky above it, the mouth-watering rice-curry lunch that's served and the Kelani River. This photogenic region is a settlement for a large number of mountains, and a top hiking spot for the ramblers on the island.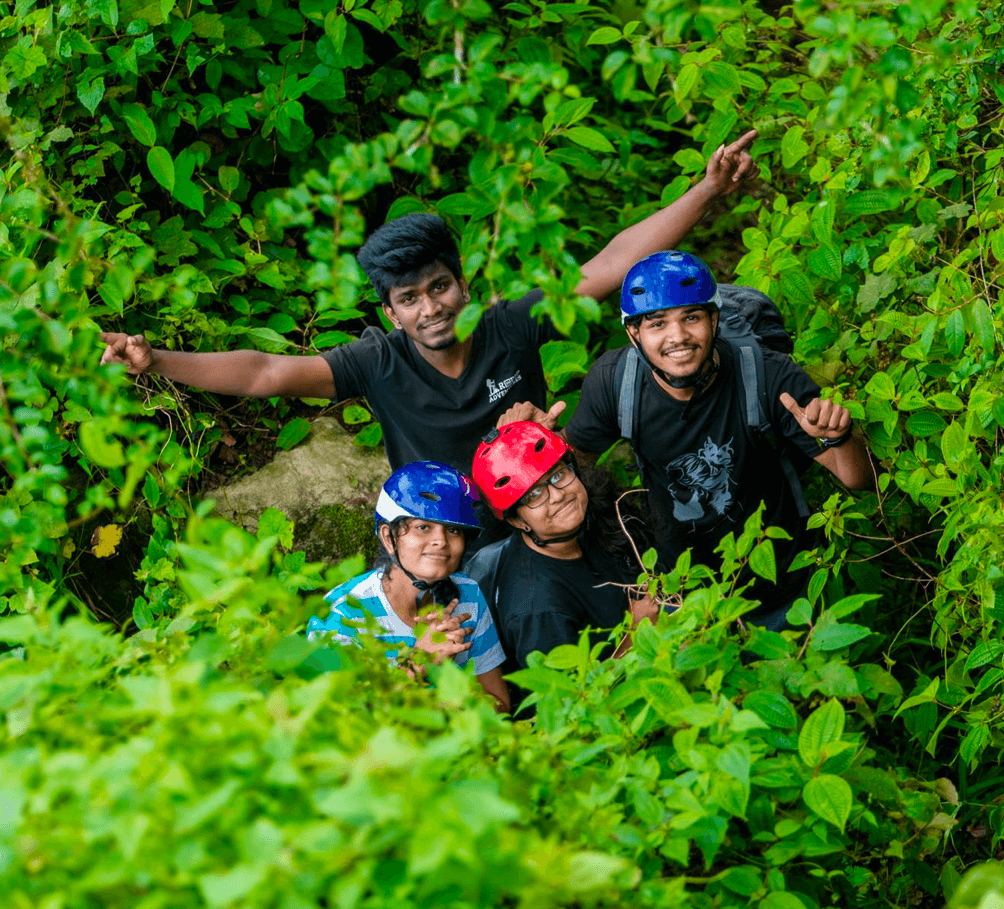 Kitulgala is the whitewater rafting hotspot and many travelers head on to this serene locality for a quick day and you can relinquish quiet, White water experience with its 5 major rapids and 4 minor rapids.
The best time to engage in Kitulgala is from November to April. Boat rafting can be hindered due to the low level of water in the river too, during the drought, therefore it is very important to choose the best time of the year to set off on your whitewater rafting session. Physical Fitness is another important thing which should be considered when you do rafting. With the experienced mentor at the helm, you will find the proper rhythm to paddle very soon.